CJason Van Wie

Lead Guitar & Vocals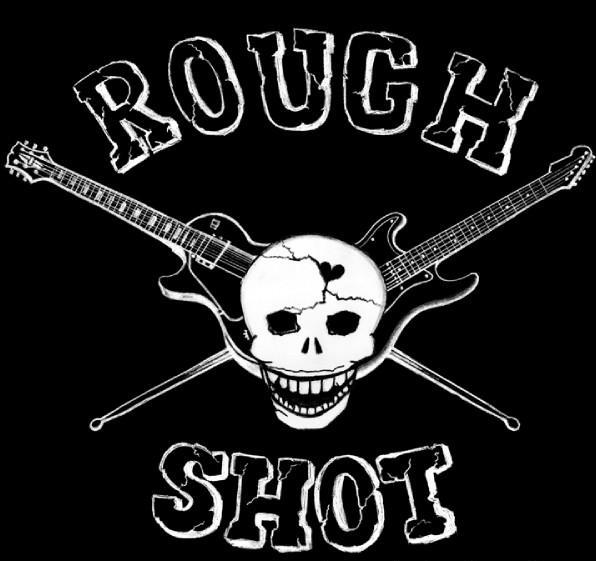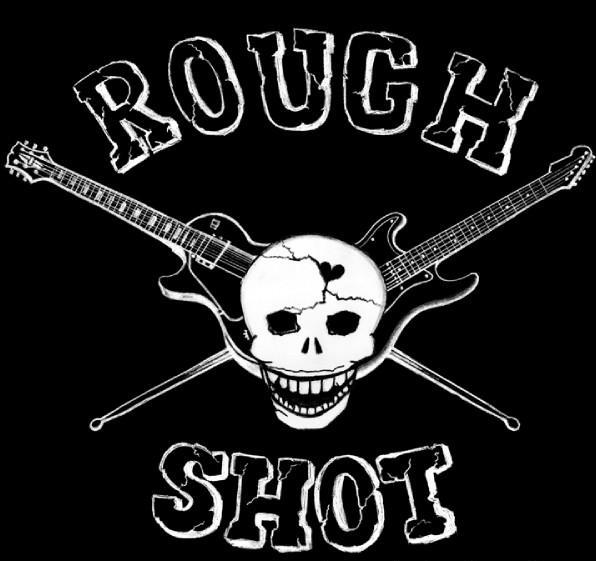 Click here to add        Jason Van Wie                       Plays Wildey Guitars From Glades Guitars

              www.gladesguitars.com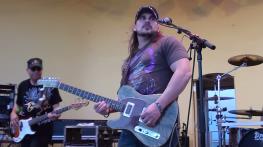 I Love That Wildey Scream!

Click here to add text.


As the frontman of Rough Shot, Jason brings a very unique vocal dynamic. His ability to sing songs from various genres has helped bring the band to new heights. Jason is equally versatile in his guitar playing . Jason has performed  on both the local and national levels as well  as held a recording contract which he says contributes to his performance and professionalism. Jason will always give 100% on or off the stage. His  influences are just as broad from Stevie Ray Vaughan, Slash, Brad Paisley and Keith Urban with vocal influences  of Travis Tritt,  Johnny Van Zant and Elvis.